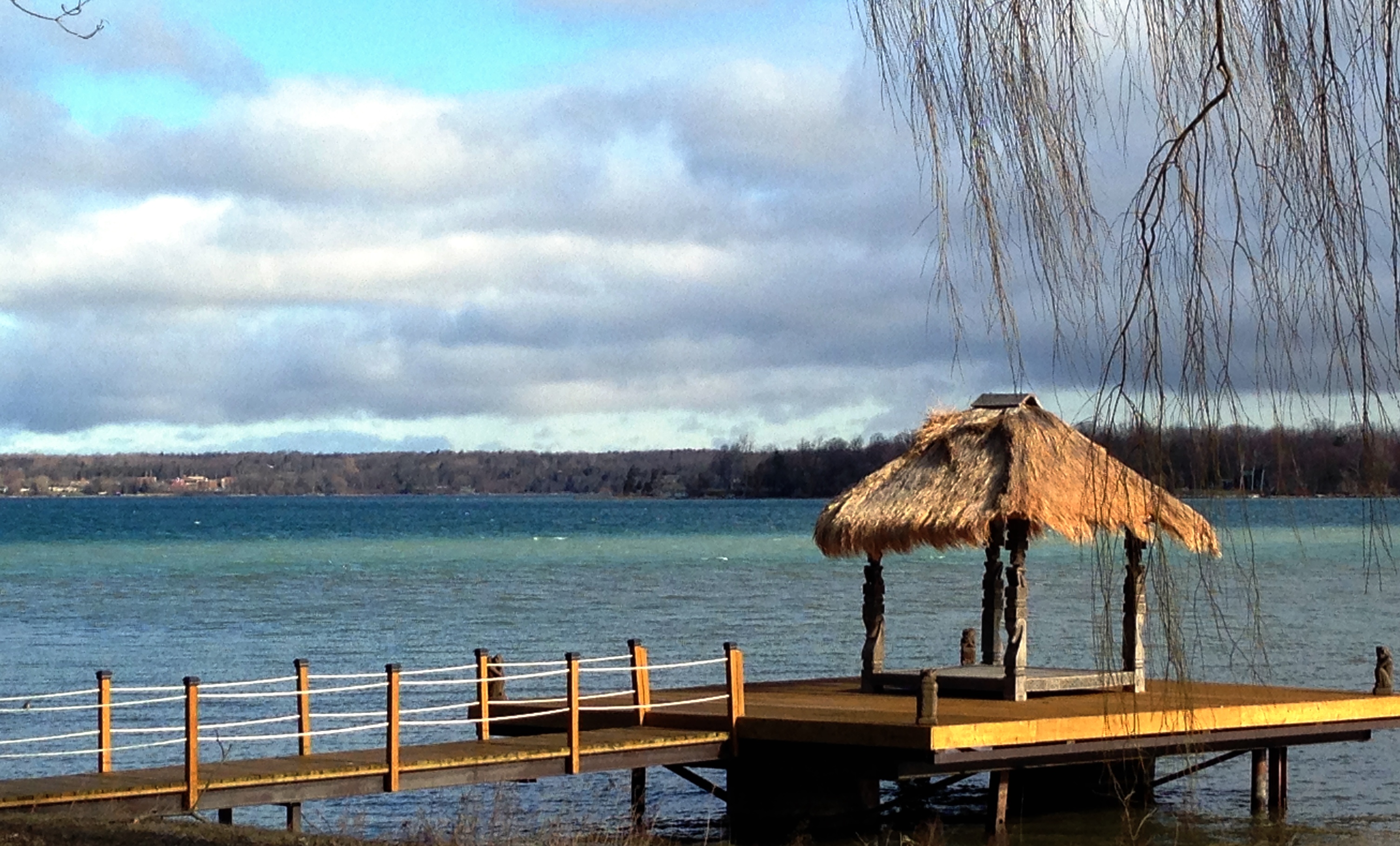 Fall Restoring Retreat | Wolfe Island Ontario
SOLD OUT!
Wolfe Island Nov 24th-26th, 2017
Join Andrea for a weekend to nourish and revitalize the spirit before the craze of the holidays. This retreat will be an all-levels yoga experience combining slow hatha flows, restorative, yin with some journalling, delicious meals and healing space. This weekend will leave you feeling rested and rejuvenated.
Costa Rica: January 26th — February 2nd, 2018
Join me this winter on my 10th annual Costa Rica retreat at the Farm of Life. Vitality (or 'Ojas' in Sanskrit), refers to our deepest strength – our ability to live and thrive. This very unique yoga retreat offers much more than a vacation, and has been the sanctuary for many transformations and self-exploring adventures. Join us in 2018 as we explore the journey of the self and find the place inside where nothing is impossible!
Purpose in Panama: 
Feb.26th-March 3rd

EARLY BIRD UNTIL JAN>1st
Join me for a unique adventure in Panama.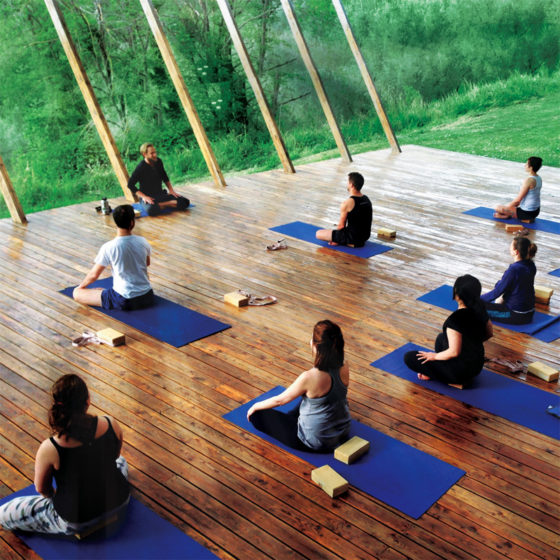 When in Roma: Adventures in Italy
Early Bird Pricing until BOXING DAY!!-Dec 26th!
Sabina, ITALY(north east of Rome): April 28th-May 5th, 2018
Taste the Bliss on this 8-day, 7 night Yoga and Adventure in Italy with Andrea Robertson and Amber Stratton. Relax, recharge and soak in the Italian culture. Take this time for you to awaken to your own dulce vita (sweet life) and join us to explore this region! No experience necessary in yoga or meditation – the perfect retreat for you to enjoy with your partner, friend or treat yourself to a solo adventure shared with like-minded individuals.
Columbeira, Portugal Oct. 1-8 2018
Early Bird Pricing until April. 1st 2017
We found the most beautiful spot in Portugal, where guests can relax and recharge. Buddha Retreats is a yoga and surf retreat in Portugal 70km north of Lisbon in the picturesque village of Columbeira. Join Andrea Robertson and Mike Dynie as we venture into Portugal and offer a retreat filled with yoga, surf, meditation, reflection, great food, wine and culture!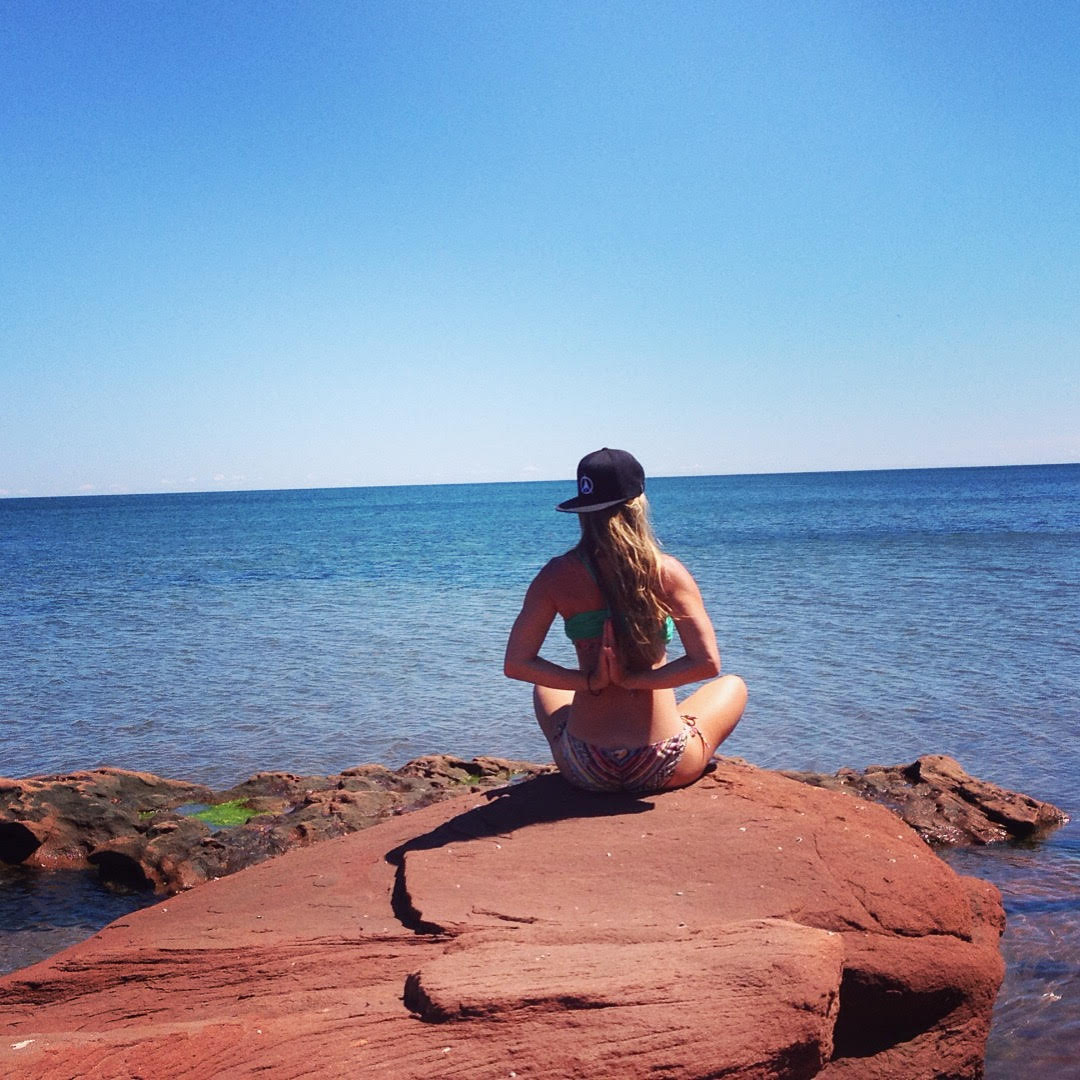 SOLD OUT!! NEXT YEARS DATES AUG.31st-Sept 3rd
End of Summer | Culinary Yoga Retreat | Sept. 1st-4th
Little Pond, Prince Edward Island
Join Andrea Robertson and Amber Stratton on a 4 day, 3 night retreat on the gentle island of PEI. Retreat includes 2 yoga classes a day, beach time, bike touring, massages, live music, local vegetarian cuisine, and a night out at Chef Michael Smith restaurant The Feast.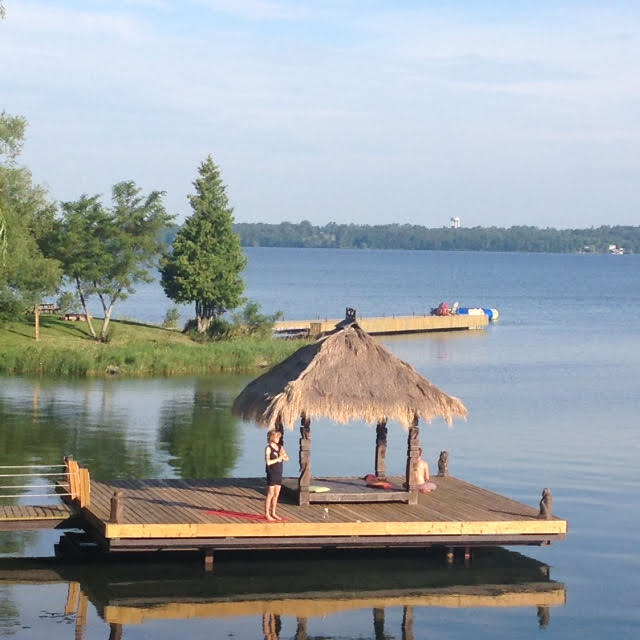 Wolf Island Yoga Retreat | July 21st-23rd 2017
Mid-Summer Vitalizing Yoga Retreat
Everybody needs a little time away. Escape daily routines and other demands and encounter the joys of yoga, outdoor fitness and the beautiful surroundings of Shanti Retreat and Wolfe Island. Join Andrea Robertson, founder of Body and Balance for her annual Mid-Summer Vitalize Yoga Retreat
July 21st-23rd 2017
 for the perfect combination of relaxation, restoring and energizing weekend.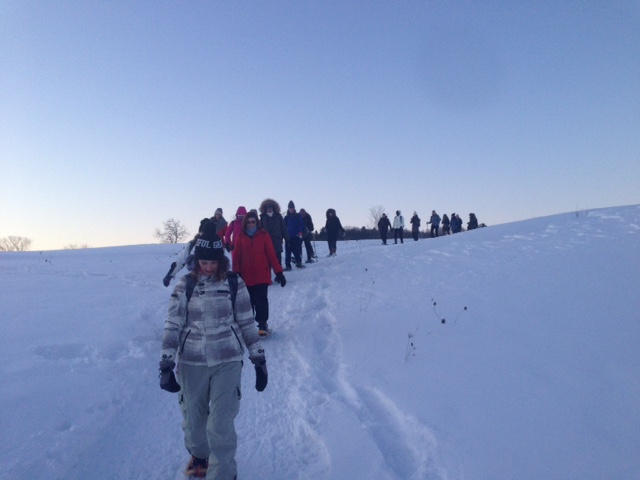 Friday March 31st, 6-9:30 p.m
Needing a break from city life to recharge your batteries?
 Join Yoga Instructor/Outdoor Enthusiast Andrea Robertson and Holistic Nutritionist Vegan Chef Amy Longard for a 1-night getaway in the woods. We will celebrate the end of winter and the beginning of spring!
---